The team at Varitron is united on continuing to build upon our reputation for excellence and unsurpassed engineering and flexible approach to drive innovation.
Varitron is the power transmission manufacturing company that helps machines to come to alive. We have been challenging speed to help embed excellence motion into the machines and bring factory to live. That means reliable and durable products from Varitron is needed for our customers to improve performance, reduce risk and achieve sustainable growth.

Pioneer towards 50 years Varitron started from a gear reducer factory in Taiwan to a global manufacturing excellence cooperation in cyclo drive, gear motor, precise planetary, gearbox and other power transmission parts. Throughout the years we provide customer solutions for power transmission needs with introducing innovation and durable products. Varitron organized everything you need to drive performance for your systems: A superior family of products, unsurpassed engineering, technical support, and innovative new technologies. We invite you to experience the Varitron difference.


It is our mission to help our clients create world leading mechanical solutions in terms of performance and reliability.
Our global client base includes some of the world's most famous brands renowned for manufacturing excellence such as tsmc, Sumitomo heavy industries process equipment (SHI Group) , Formosa Plastic, China Steel Cooperation(CSC) , China Petroleum Cooperation (CSC Group), Samsung and related process equipment manufacturer.
We work with industrial site operators including power stations and water treatment where continuous operation is critical.

The best job starts with the best people. We're not just experts in our field, we're passionate about being the best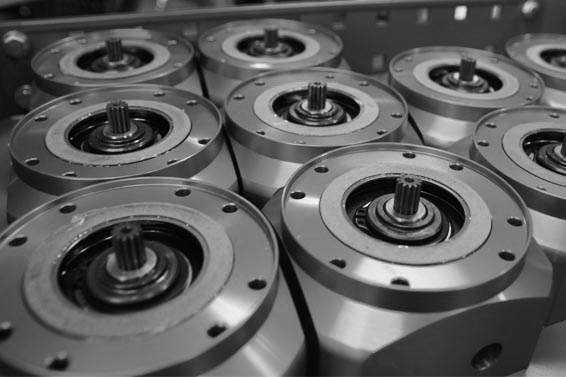 As a provider of Durable, Precision and Efficiency power transmission products,Endless development is our commitment to all our customers.
Offering high quality and optimize solutions to customers is fundamental in Varitron's life.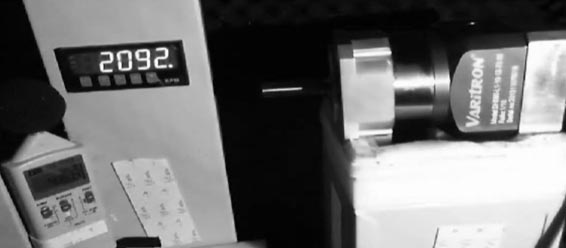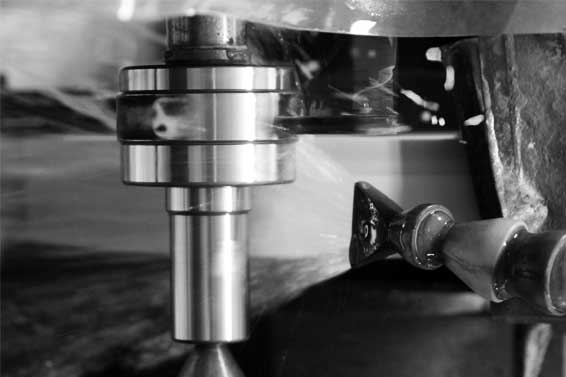 Sophisticated speed reducer and reliable gear box designfor industry is our promise.
In Varitron we provide advance engineering solutions for highly precise gearbox to durable quality transmission drive.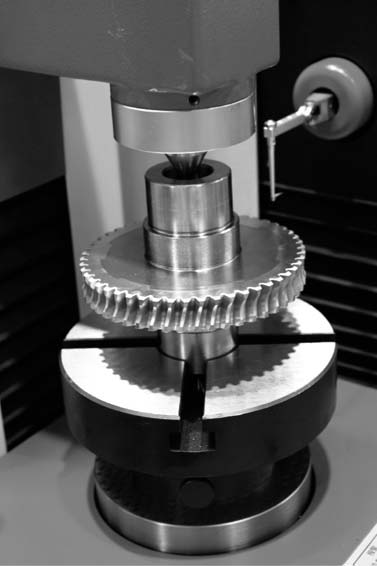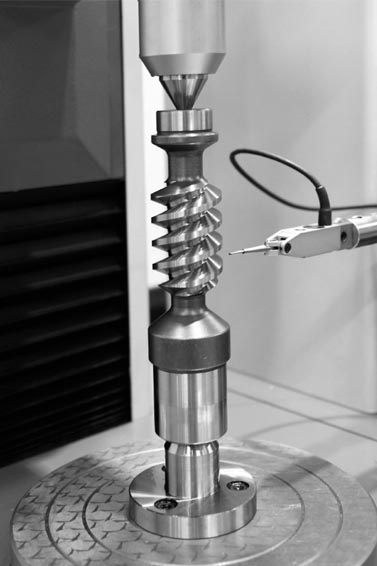 With excellence in development, manufacturing and sales service, we supply you the ability to Take Control In Speed.

To us Certification is not just a piece of paper, it is a core value of our business
Varitron have been supplying speed reducers, gearbox and motors to the industry for over 43 years. During this time we have provided solutions and supplied gearbox reducers for different applications throughout the world.

The adherence to global standards for design, manufacture and supply is a core value of our product and is understood by our workforce from the shop floor to the Directors.

On 2014 Varitron passed ISO 14001, we put environmental management at the heart of our operations to achieve sustainable success. These international standards helps us to minimums our environmental impact as well as grow in our customers' business.Varitron's vision is to provide high efficiency power transmission products to reduce impact on our environment and a cleaner planet earth.

Currently we acquireISO 9001 : 2008, ISO 14001 : 2004, CE (AC Induction Motor), D&B D-U-N-S Registered ™, CBI A&Vverified and dozens of patents as a foundation of our gear motor and speed reducers.